Had a great day with 6th grade today. Can't wait for 7th and 8th to join the movement tomorrow. Remember Friday's are late starts (8:30)
Meeting Mr. Kaleb "Michael Jackson"Walker Dean of Students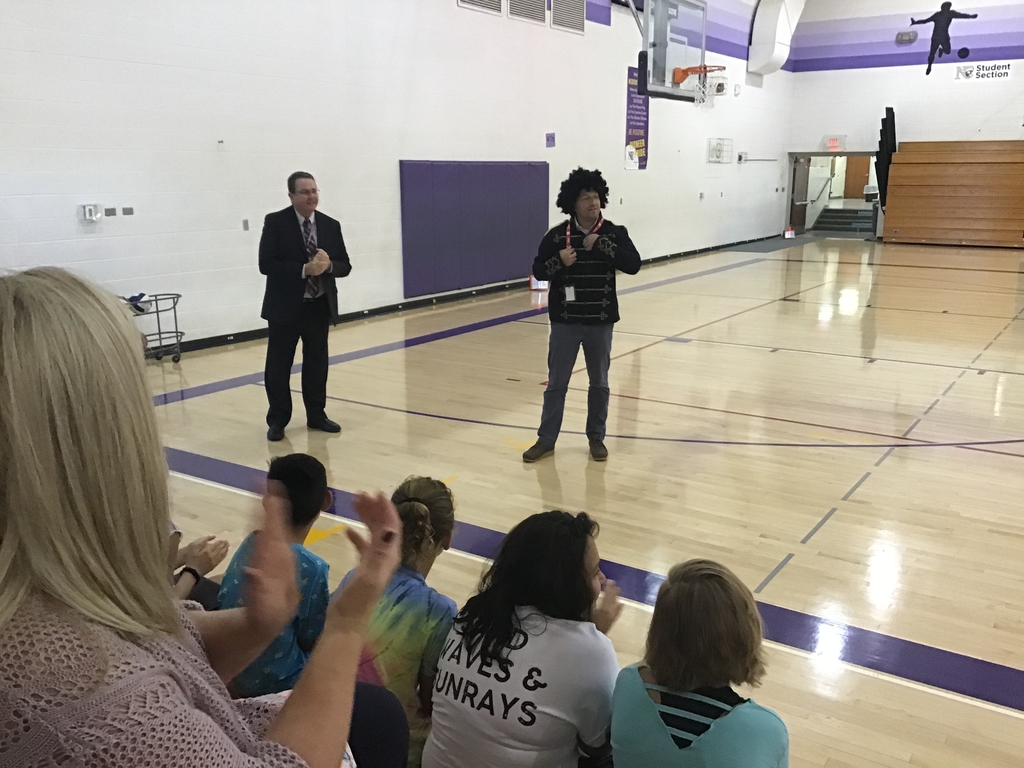 Awesome 6th graders!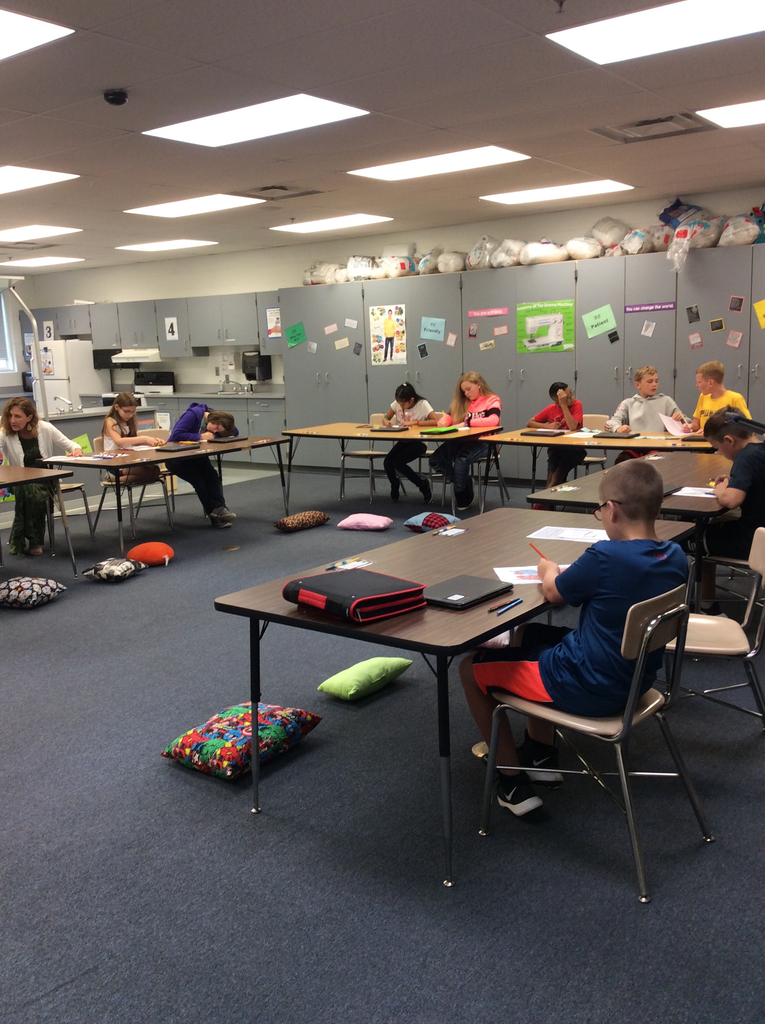 Welcome, 6th grade, to the 2019-2020 School Year!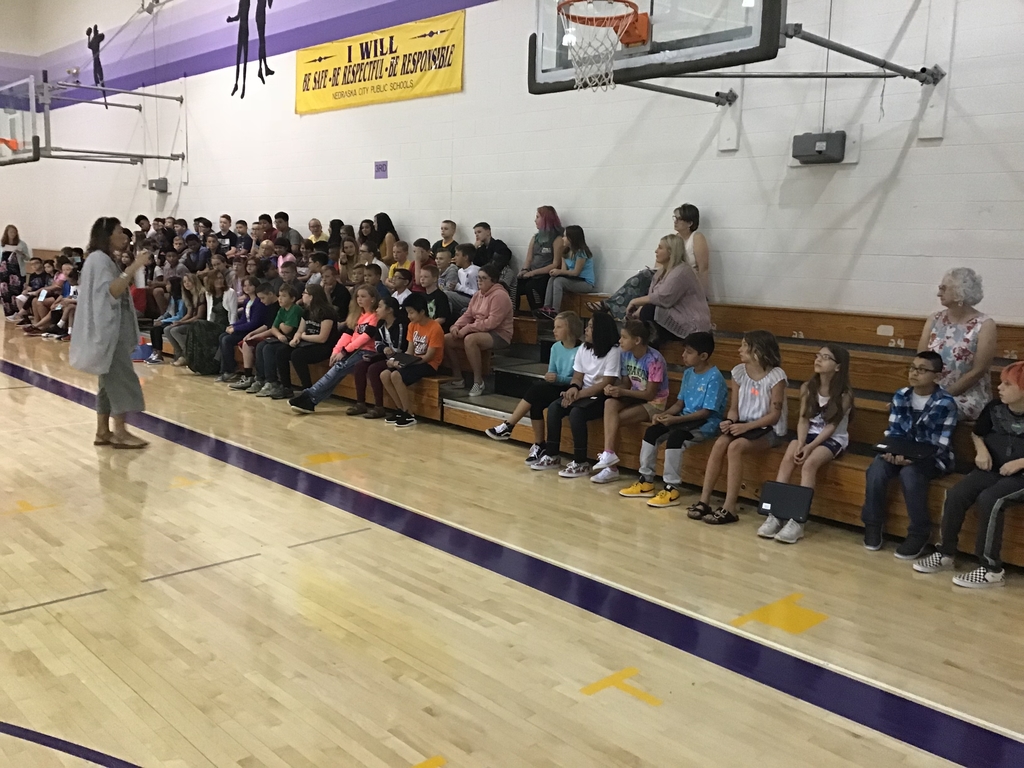 It's back to school time for Diego! 16 year old Leopard Gecko! Visit him in Mr. Case's room during open house.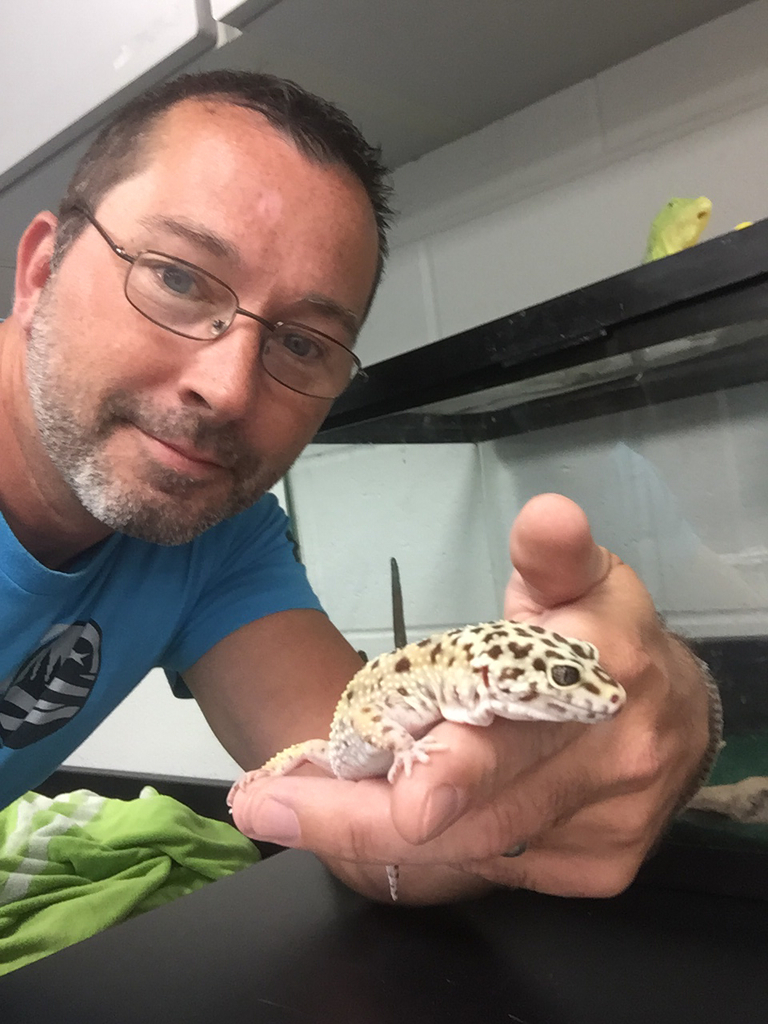 Welcome back staff to the 19/20 school year.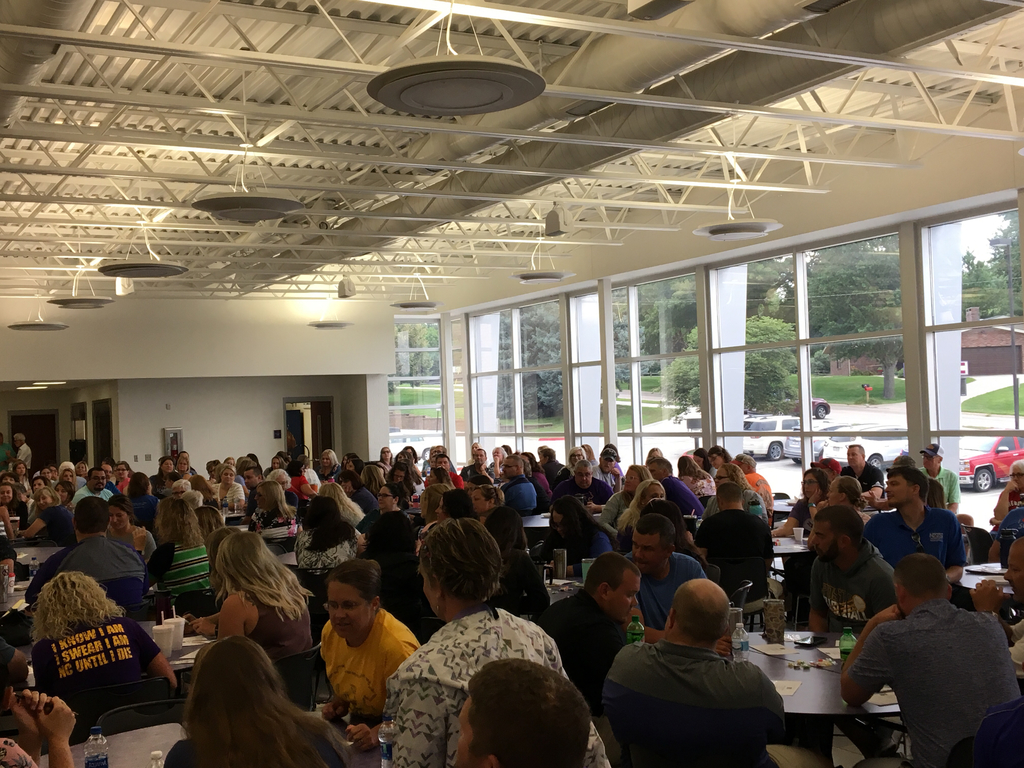 Thanks for Supporting NCPS with this family friendly event.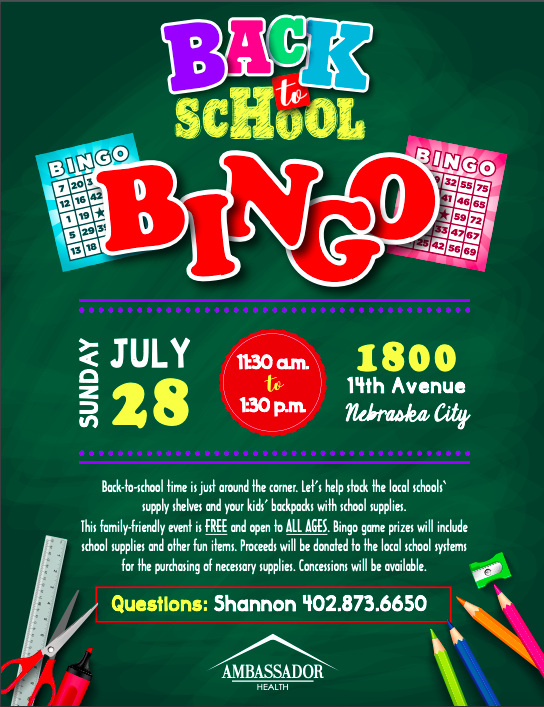 Work getting done today.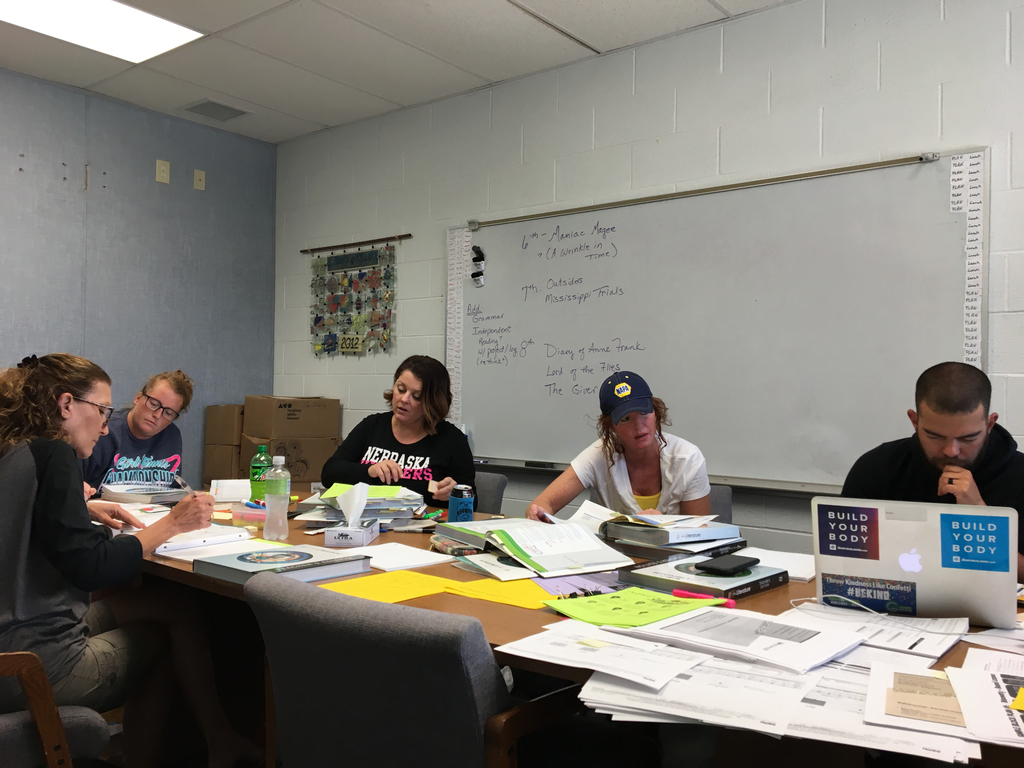 Can a single sheet of paper hold a textbook? Sixth graders say it can!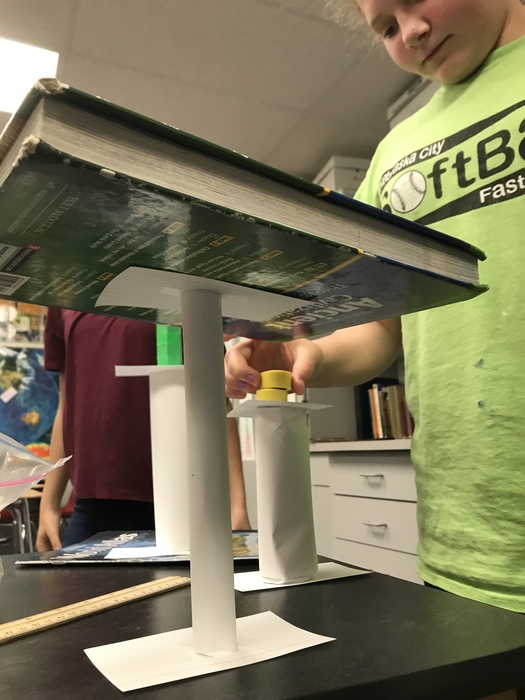 The NCMS Musical Club put on an amazing show this weekend! High School Musical Jr. blew audiences away! Love to see these kids shine!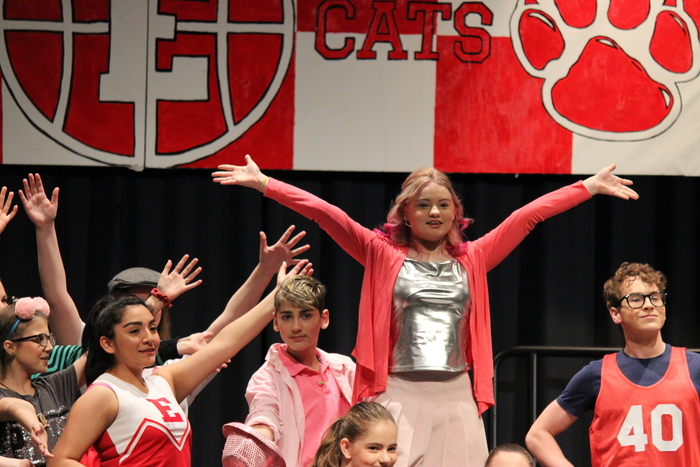 Welcome to the new Nebraska City Middle School Website