Hello, NCMS students (volleyball, football, xc, stuco, njhs, cheer, band) will be walking in our homecoming parade today starting at 2pm from the Pioneer Academy building and will finish at 6th and Central for a district pep rally. Come out and support! Go Pioneers!
8th Graders experimenting inquiry labs with Bubble Gum. Which brand does make the biggest bubble?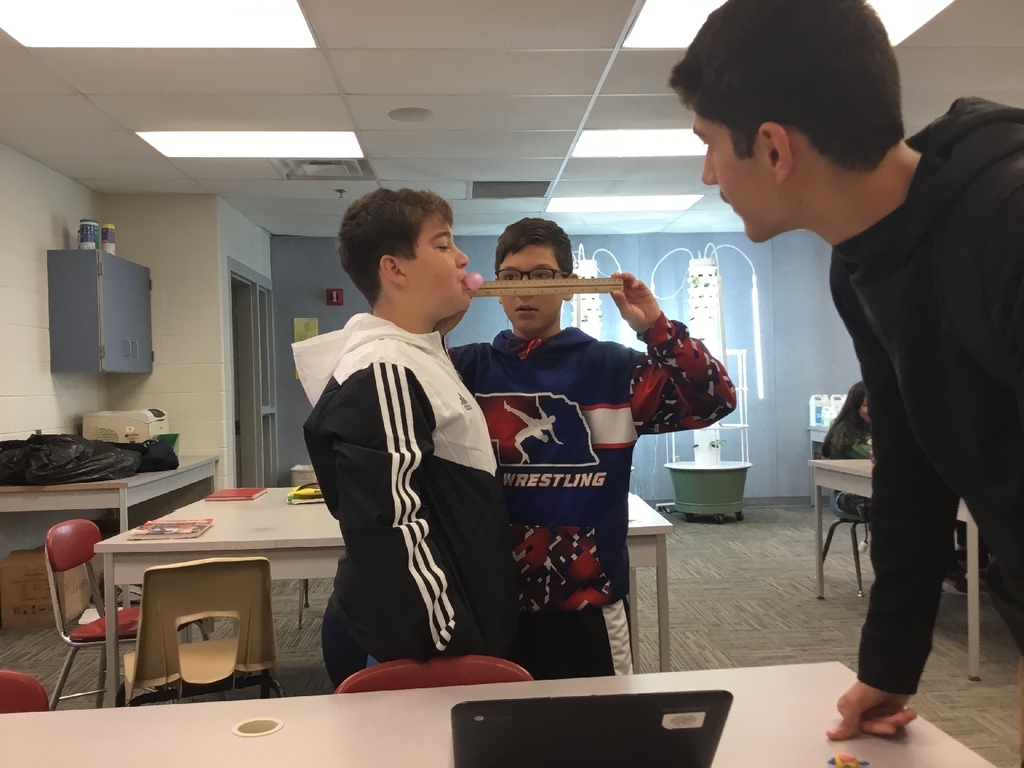 Some of the 7th Grade FCS students showing off their pillow projects!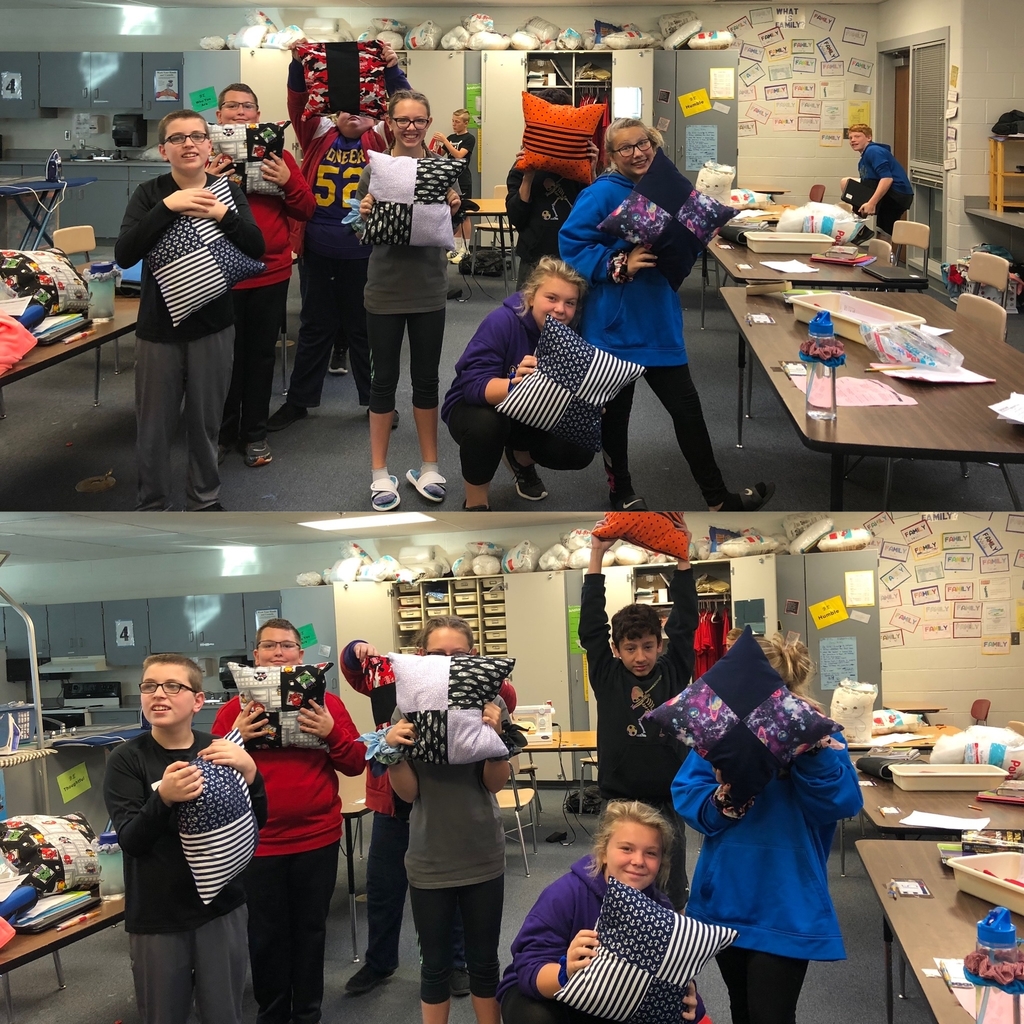 Blitz day + homecoming week = icu list shrinking and school spirit rising.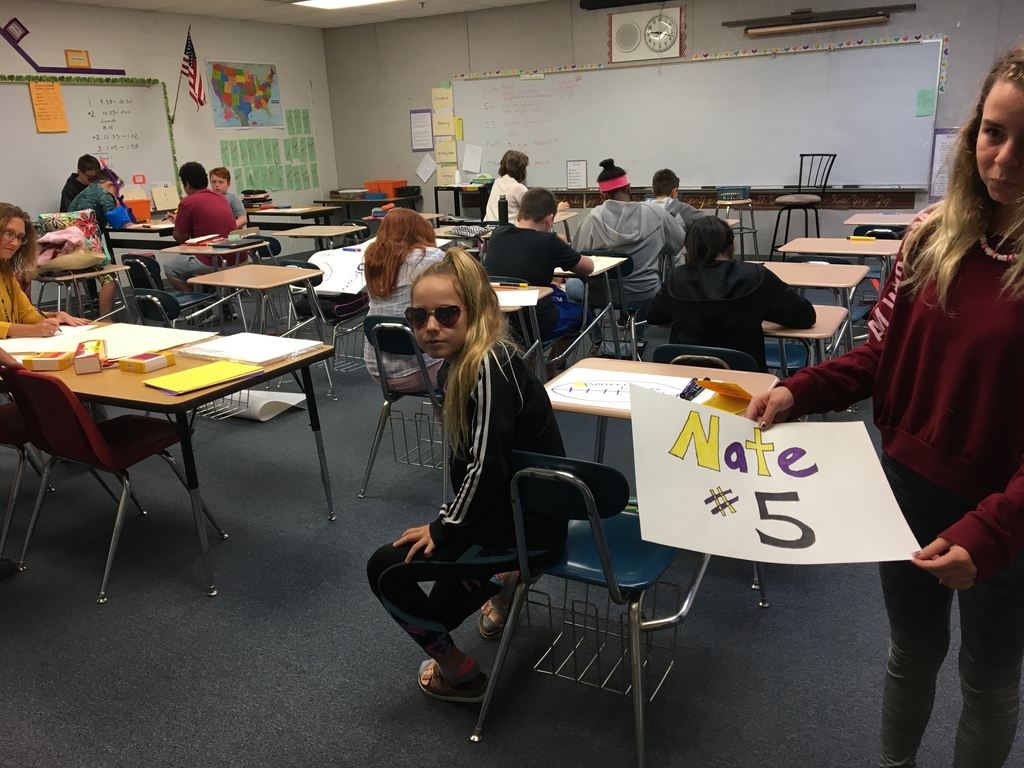 When your painting is stressing you out, you add a little "Jackson Pollock" to it. Problems solved!
The 8th graders tried out charcoal this week. Their eyes turned out great!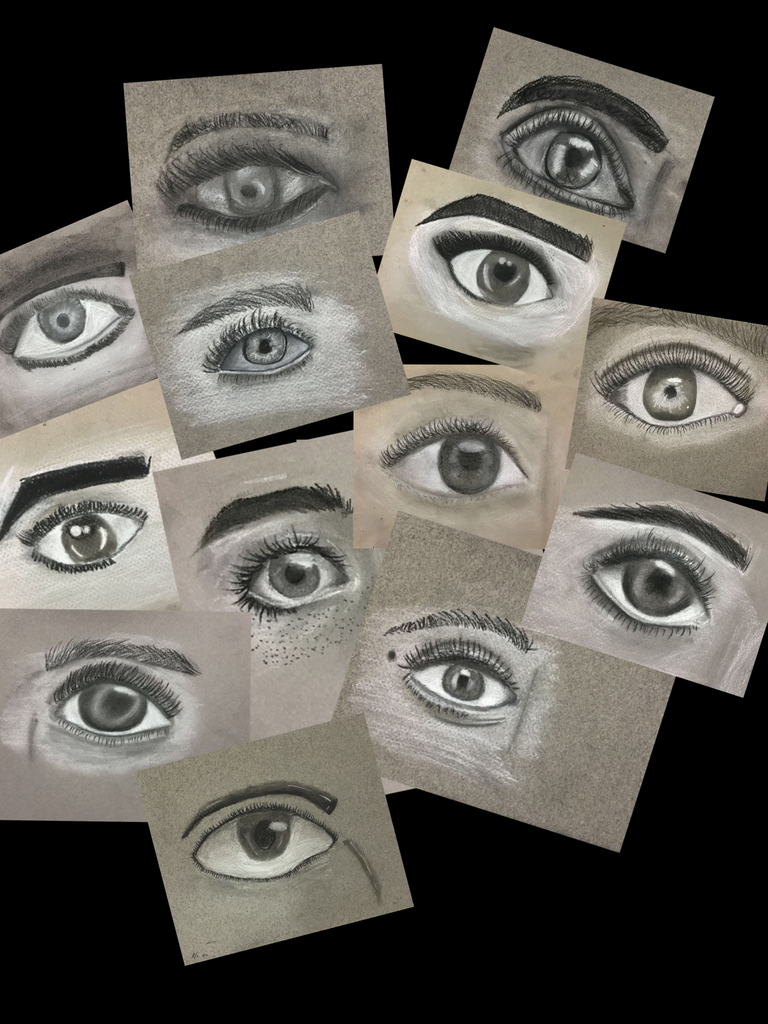 7th graders reviewing rationals with Gimkit. Who will have the most money?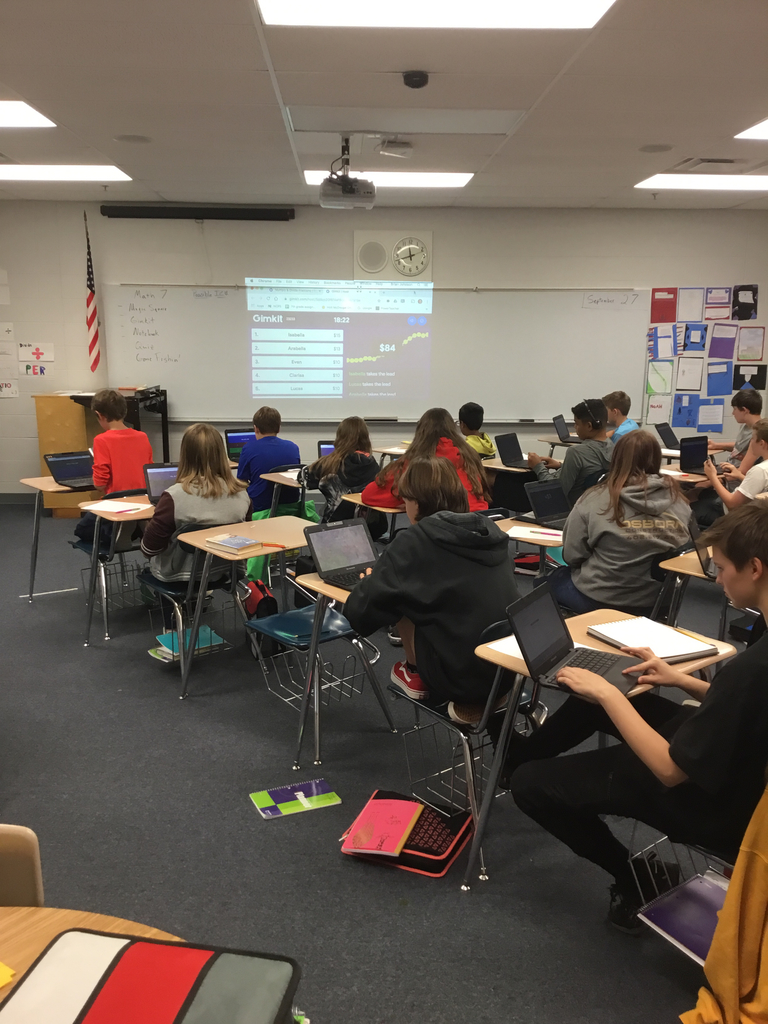 School pictures on Friday, October 4th.

8th grade volleyball practice is at the middle school tonight. Football practice is going to be at the high school.

PRIDE group meeting this morning. Small groups talking about the importance of living a drug free life. Over 100 students coming in early for this.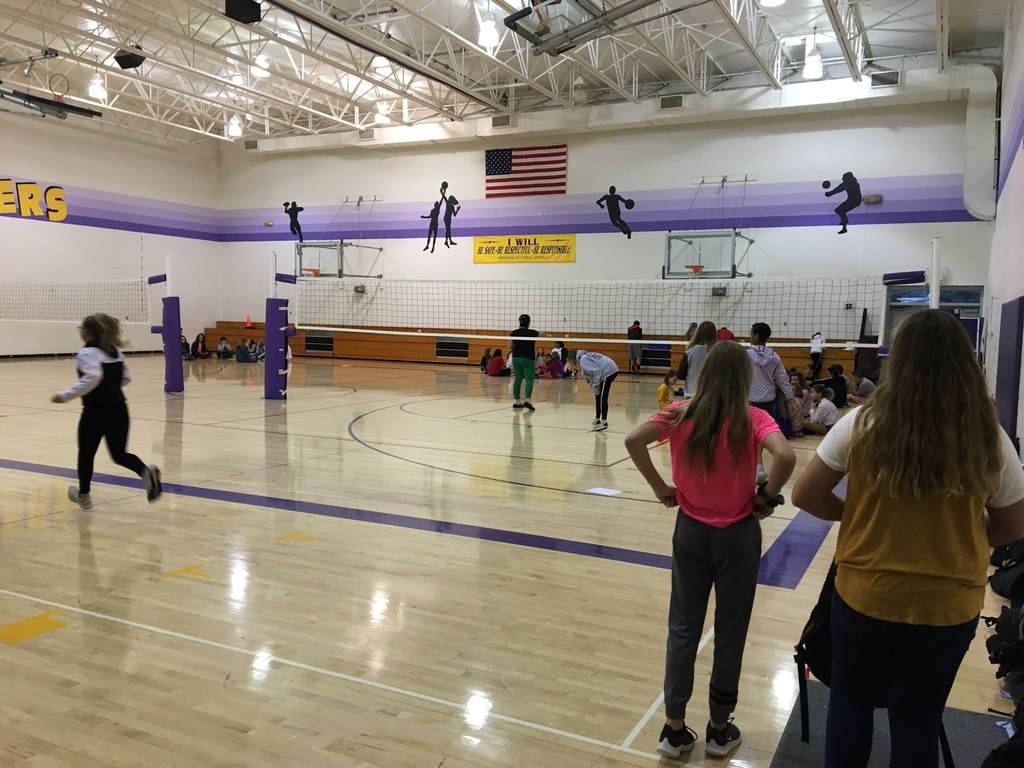 Middle School practices will be canceled today. There will be no volleyball, football, or cross country practices today due to weather. Please pick up your student/s at normal dismissal time. Thank you!
6th Graders Converting Fractions and Decimals!!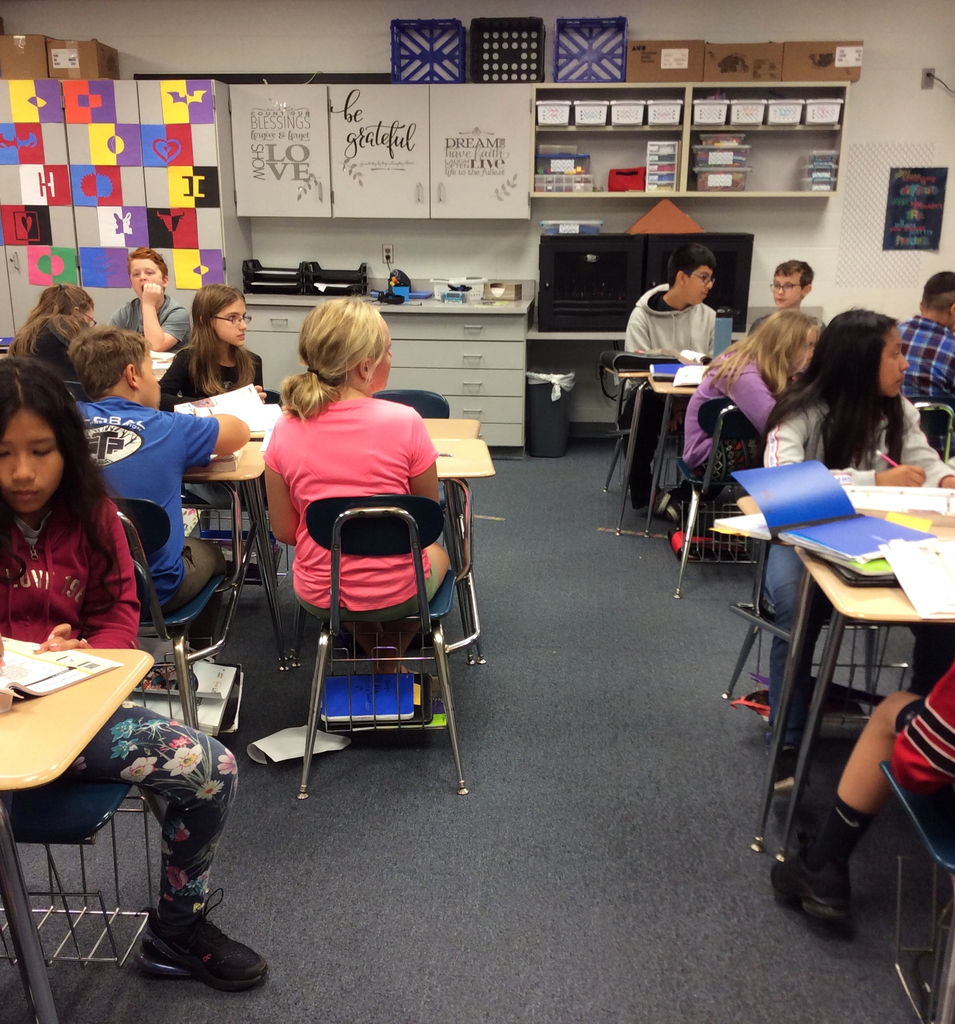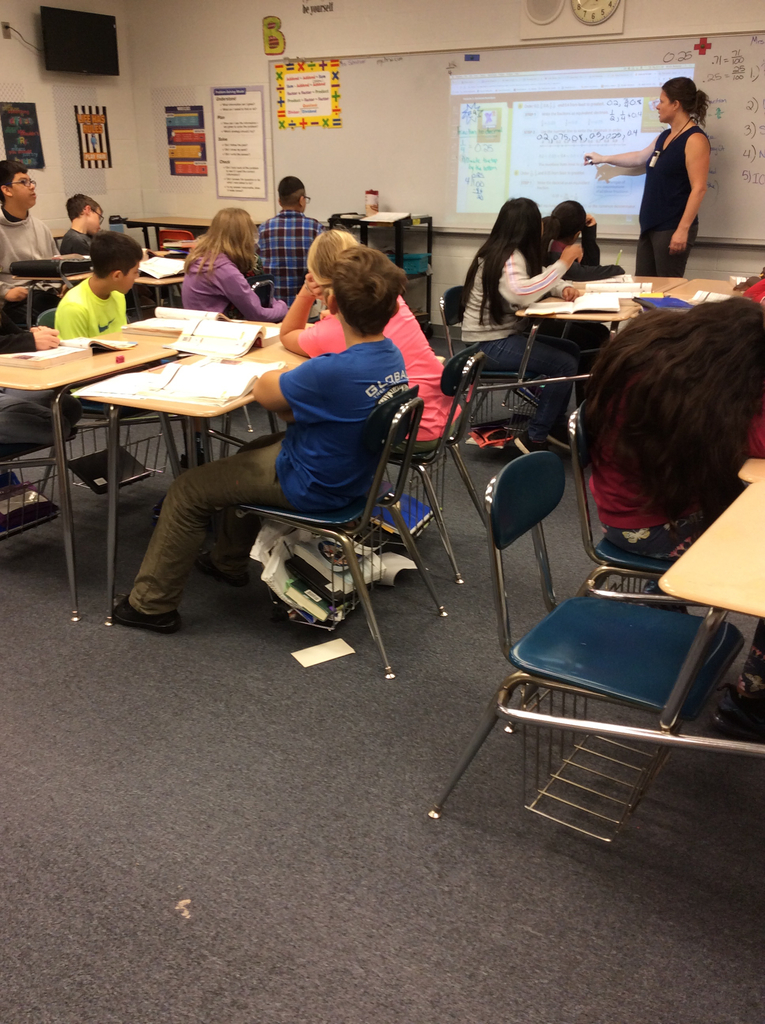 Board games for "The Giver" are finished and they are awesome! Time to play!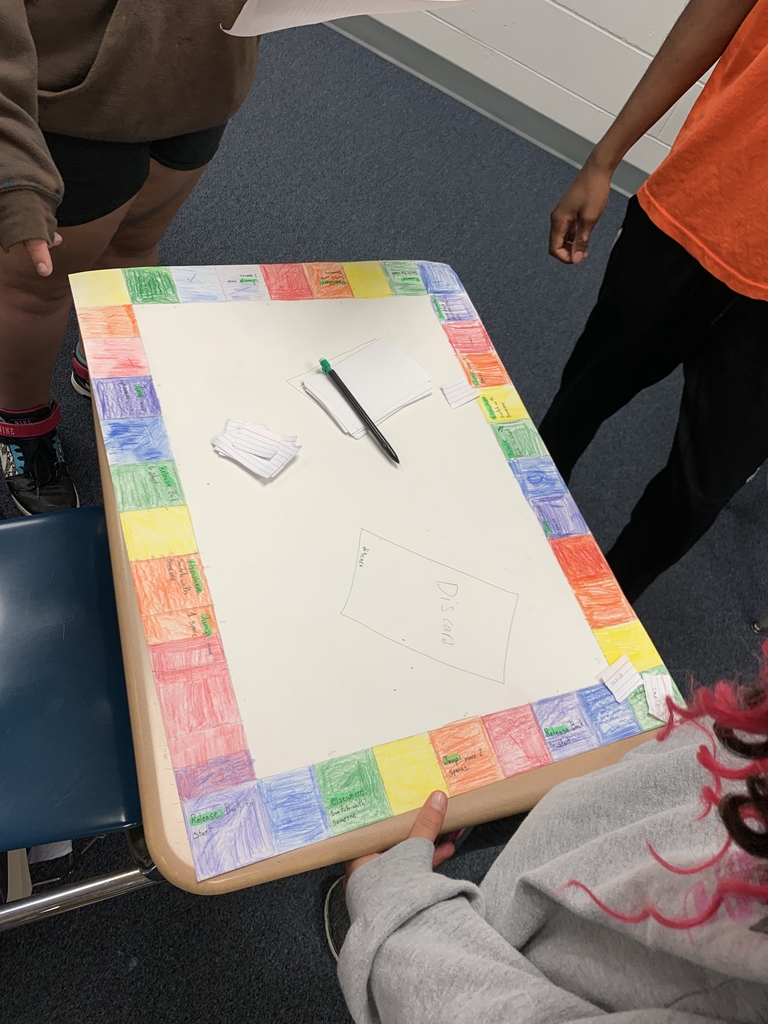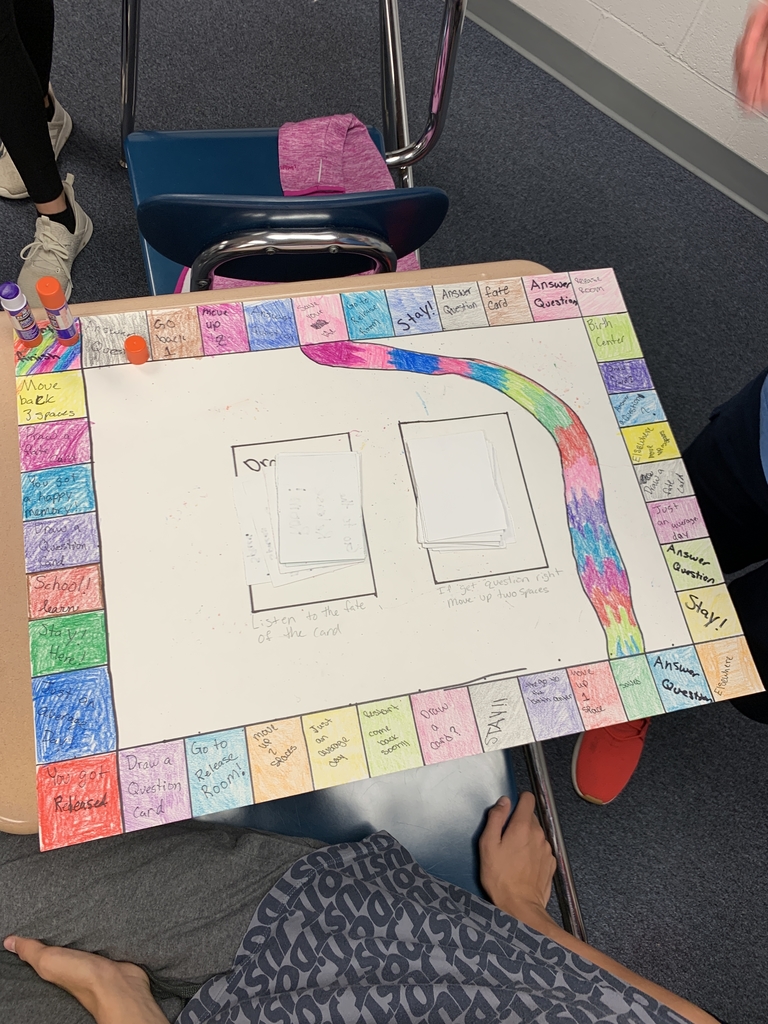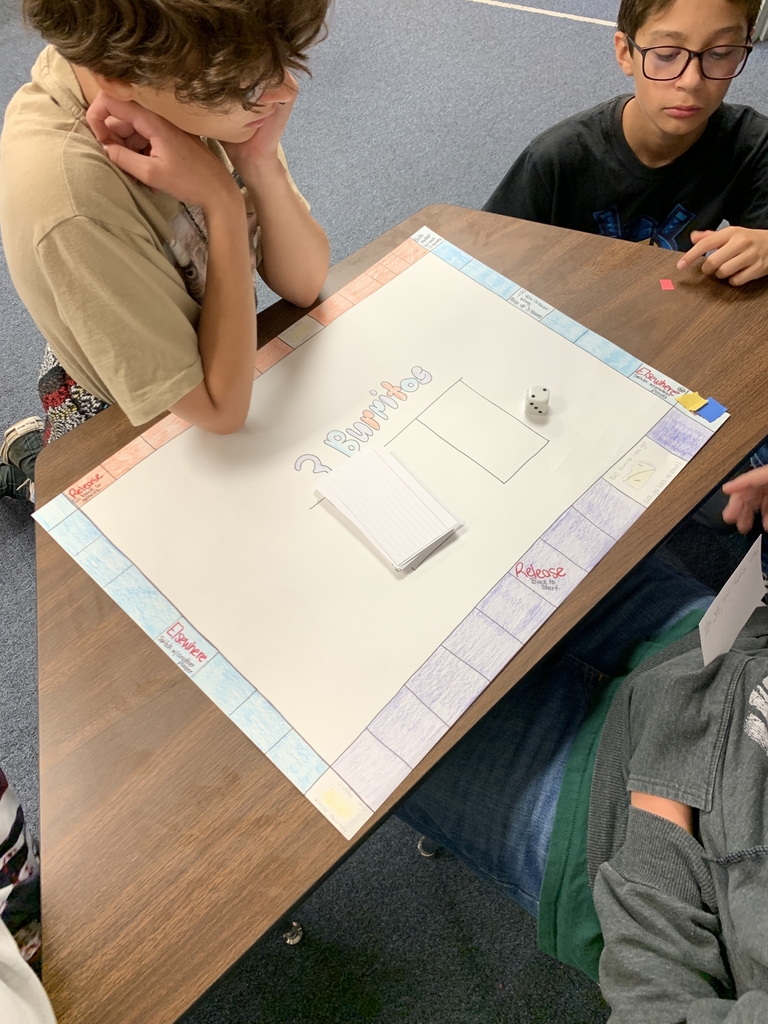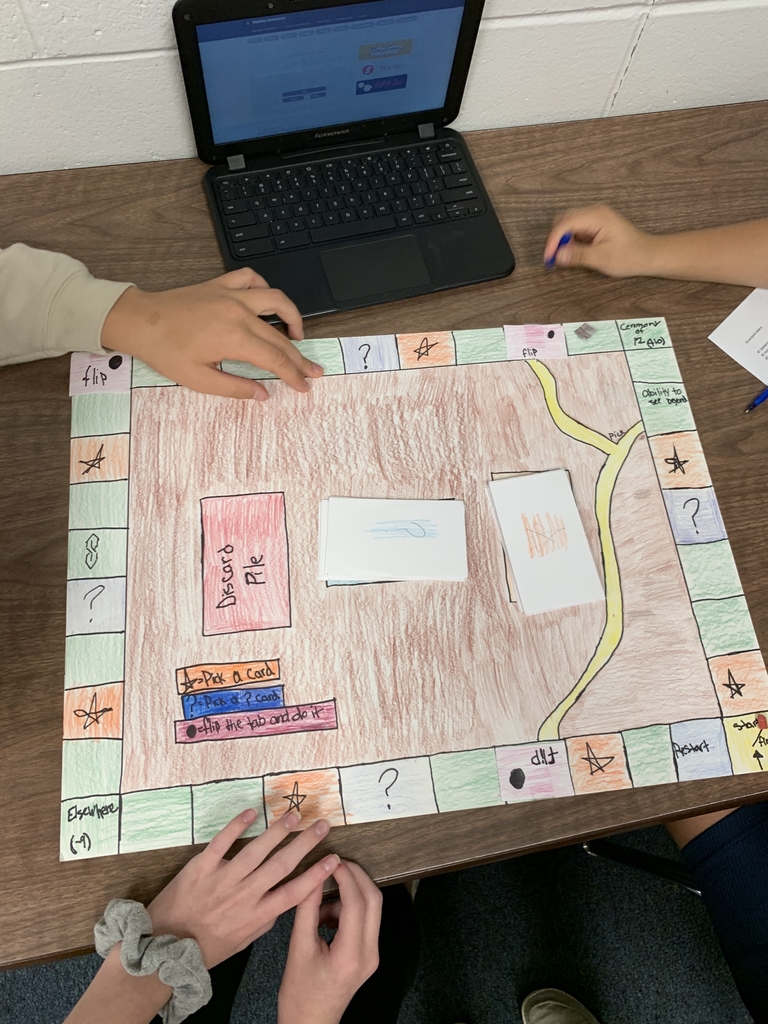 Students in Math 7 Pre-test their knowledge of ratios, rates, and proportions.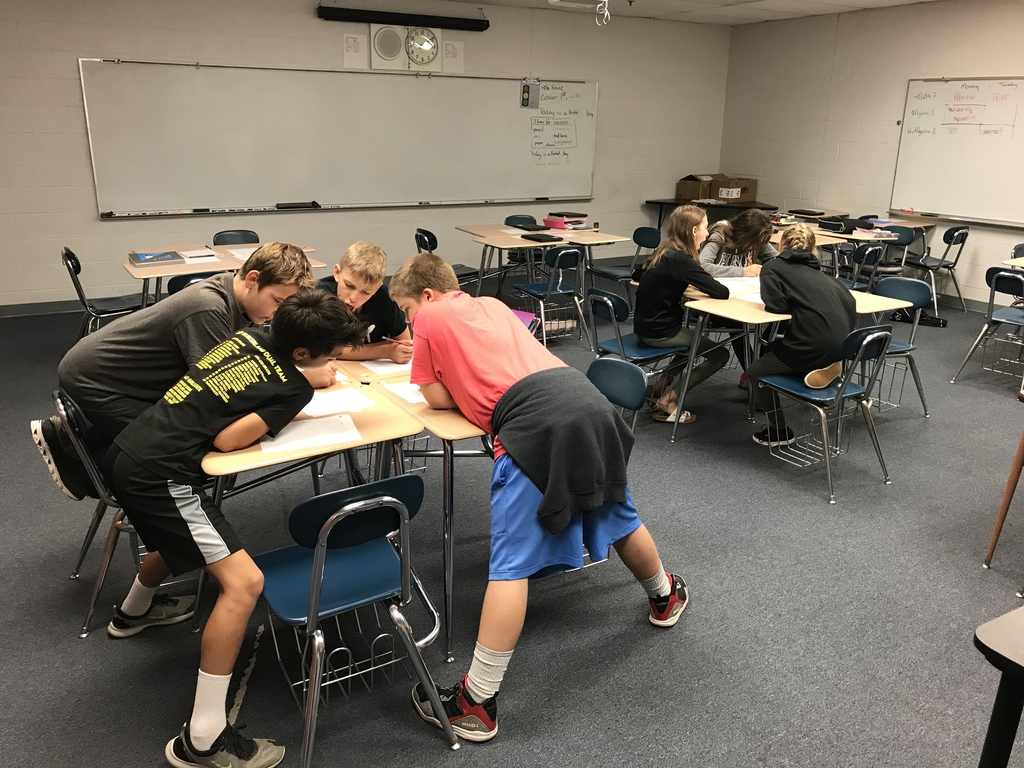 Amazing effort from the Middle School Pioneer runners at their home meet today!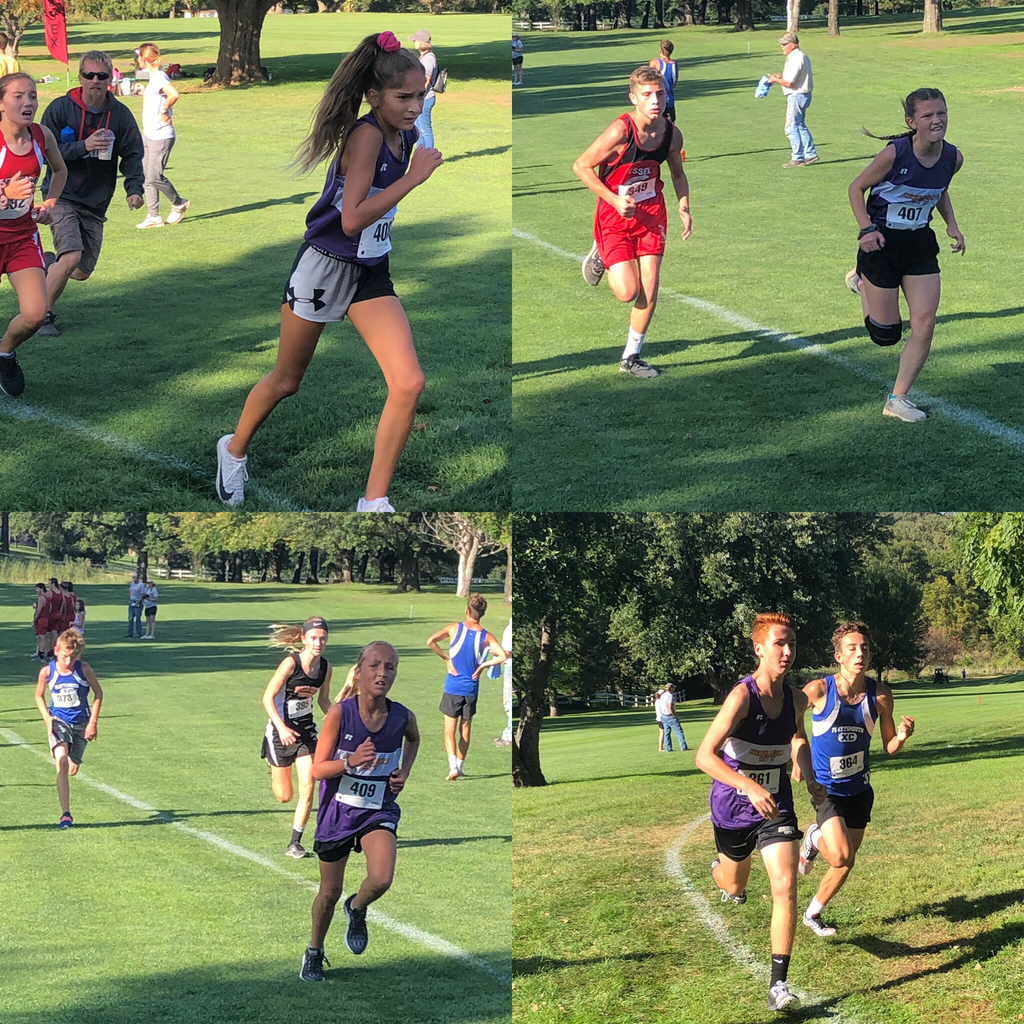 Hard fought game by the NC Middle School football team tonight!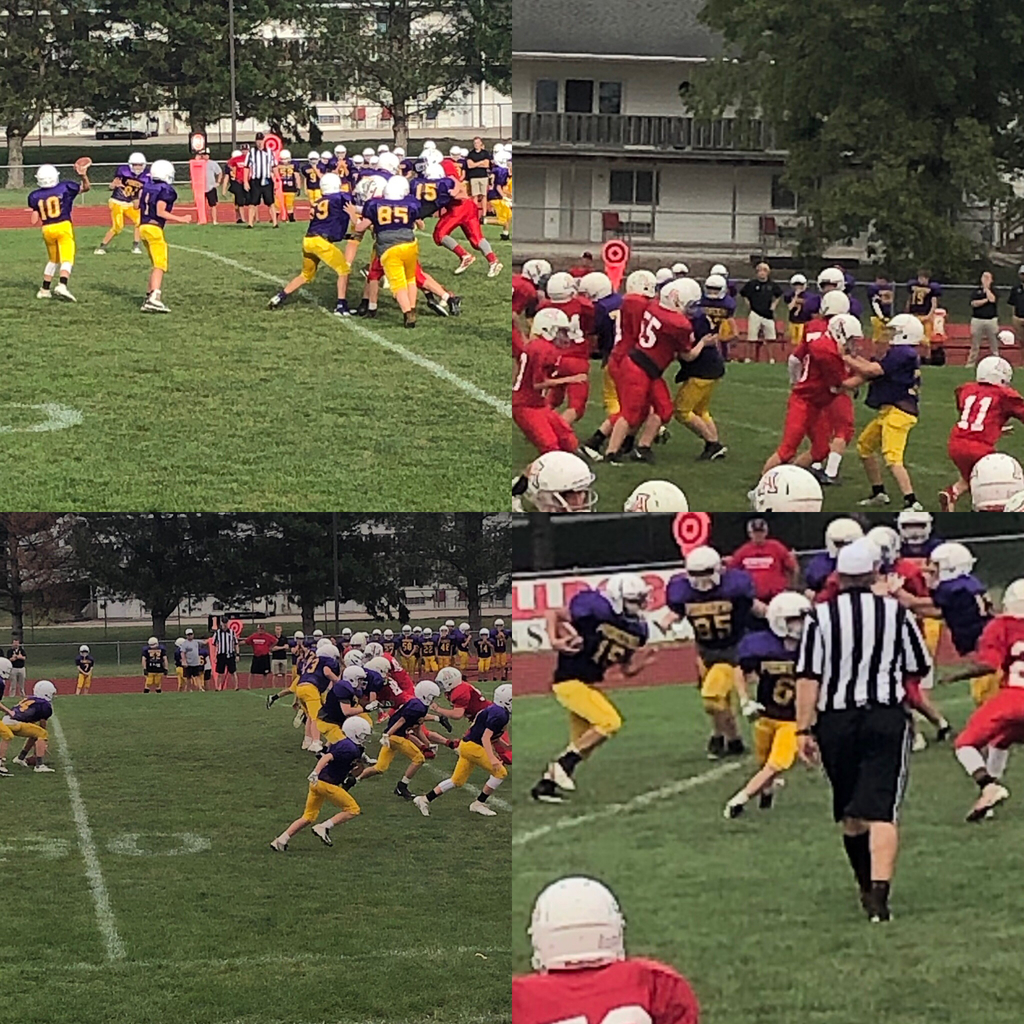 8th grade students making Board Games for a review for "The Giver"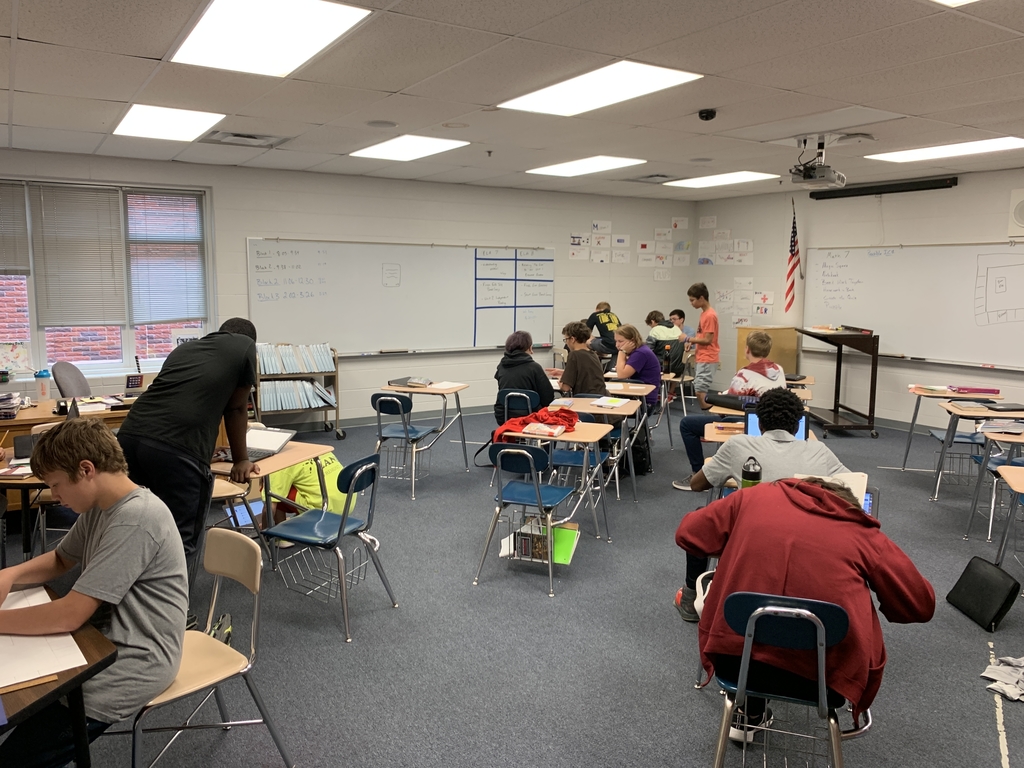 The Middle School Ag Students have the Tower Gardens started!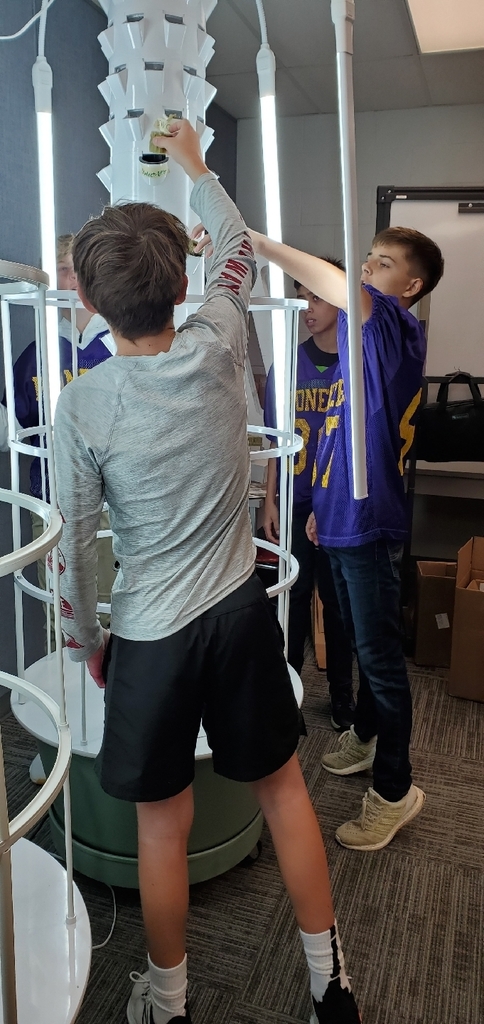 Middle School Ag Classes have put together their Tower Gardens in the classroom. The Library tomorrow!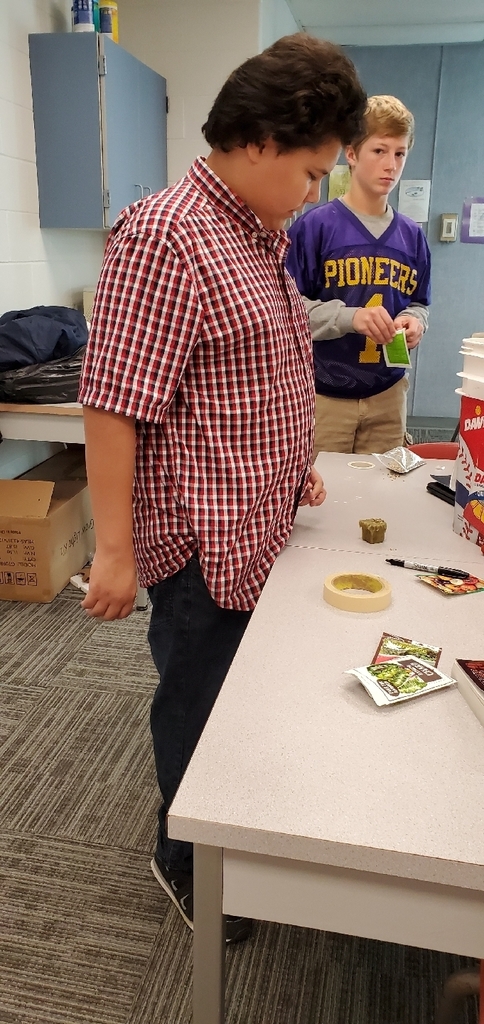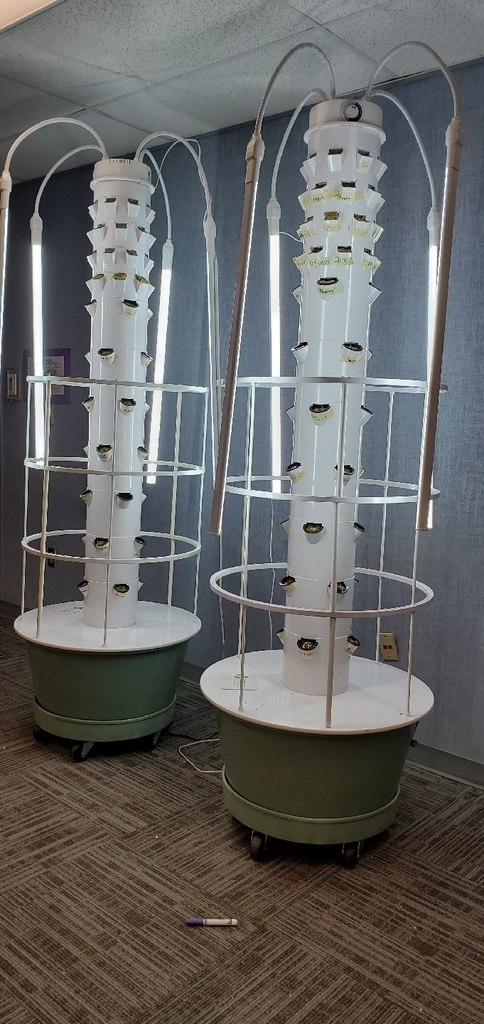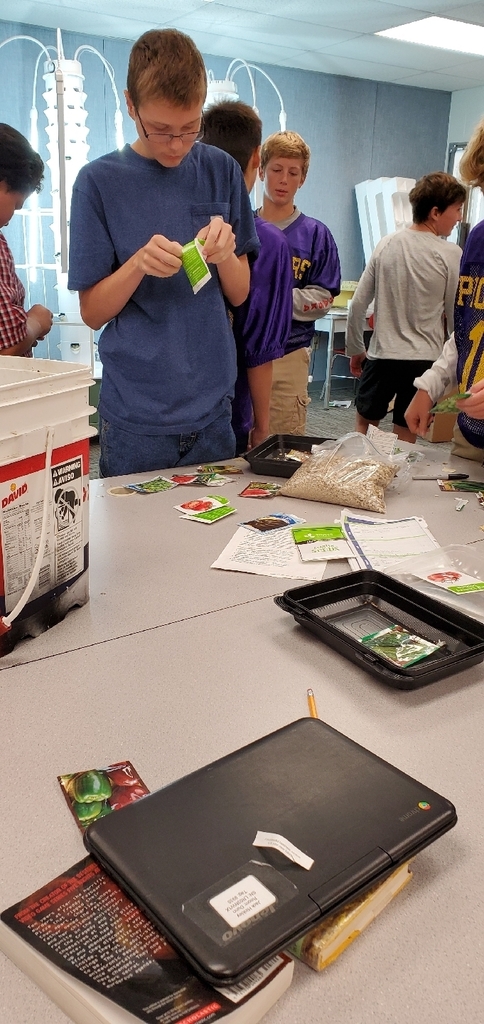 Farm to table cooking!