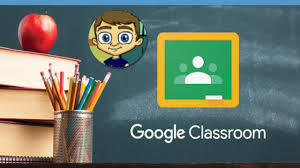 Google Classroom- Get Signed Up!
Scot Davis
Thursday, April 09, 2020
Teachers have been sending out google classroom invites for over a week. Please get signed up if you are able to do so. New learning plans will be posted to their classroom every Friday for the next few weeks. Here is the link for next weeks plans. https://drive.google.com/drive...