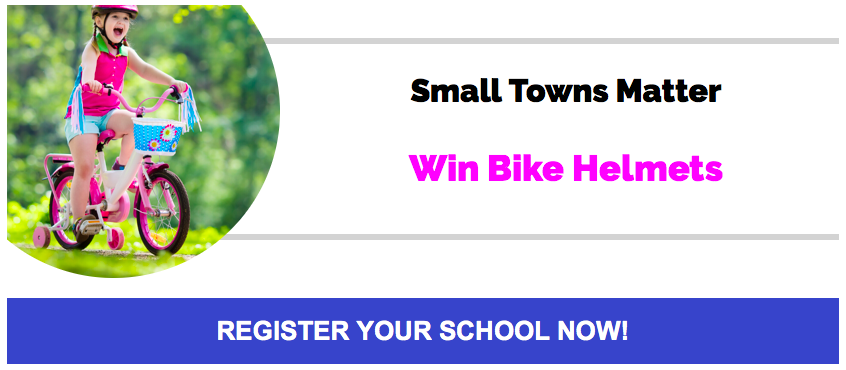 Bike Helmets Save Lives!
Scot Davis
Thursday, March 05, 2020
Hayward Parents,
B103 Radio and News Channel Nebraska in partnership with United Healthcare is doing our Small Towns Matter promotion again this year. Wherenow through April 30th, students, parents, teachers, or anyone else can register your elementary school to win bicycle helmets. May 1st, we'll draw a winner and every student in the winning school will win a brand new bicycle helmet, and that school will also receive $5000.
I just wanted to encourage you to share this with anyone and everyone that you would like. The more signups you get, the greater the chances of your school winning. Here is the link the sign up: https://rivercountry.newschannelnebraska.com/story/41632940/small-towns-matter-school-giveaway
Thank you for supporting our students and their safety.